Update - 1
(First Person Only) This is the last,
single handed Mod i will be making!

Complex Laser Cross hair(-|-)Mod*4 colors.
I'm working on the script to switch the Crosshair size to all of the weapon's scales, but you will need to edit the .cfg for the keys you will bind., based on beta photos. I will explain when done+ Not Finished...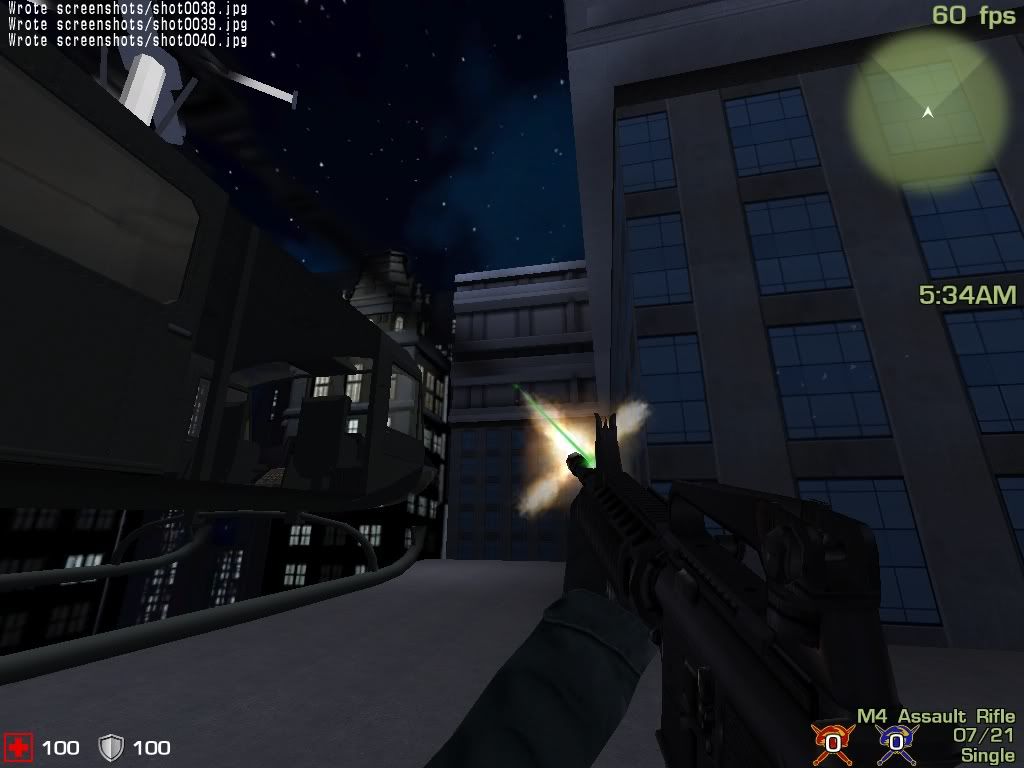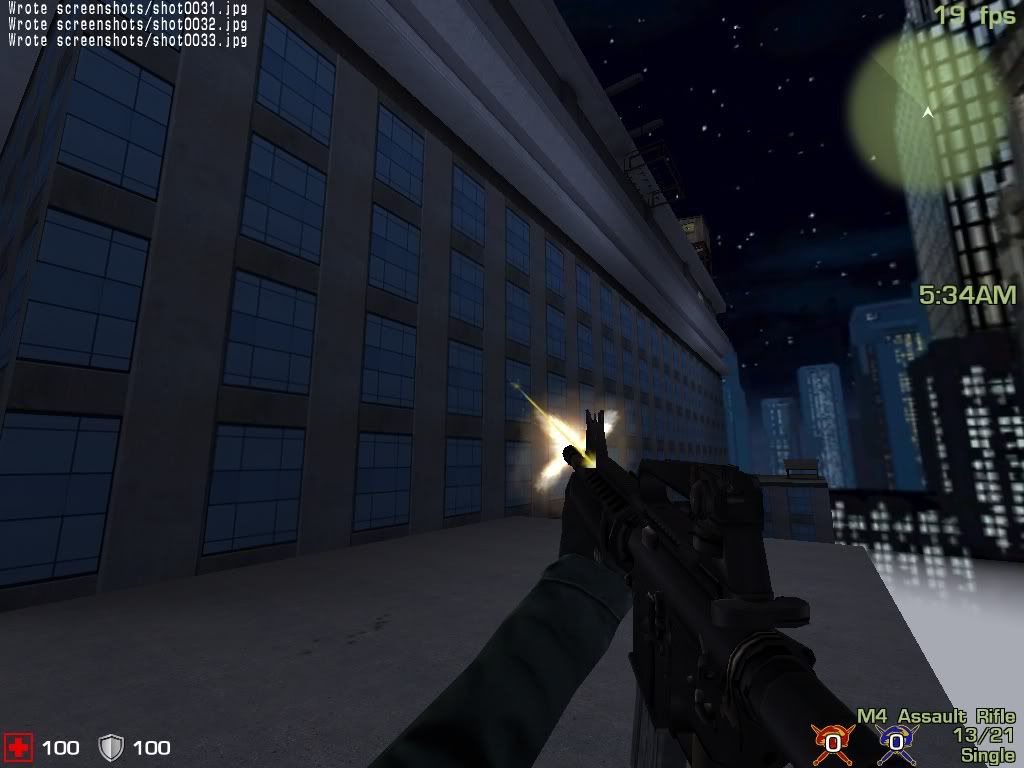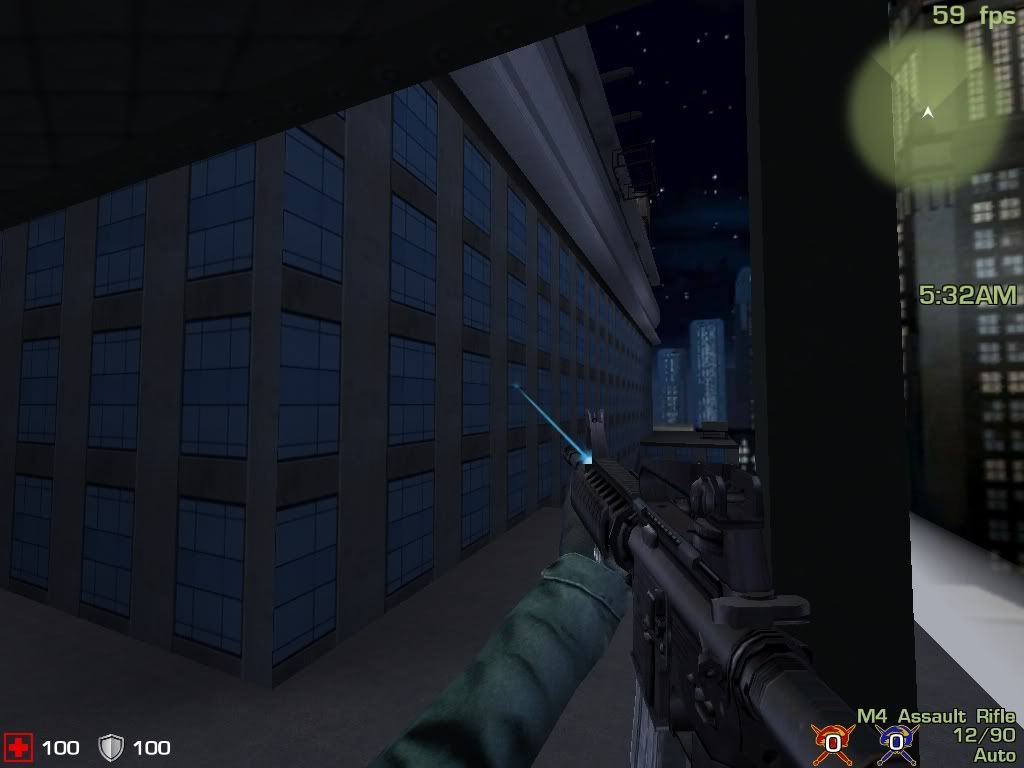 ---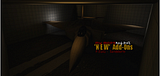 Last edited by Fiber on Sun Nov 27, 2011 11:52 am; edited 5 times in total